Secure Lead Capture Websites for Reverse Mortgage Lenders
Generate and Capture Leads with: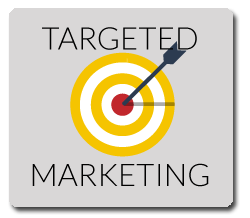 Responsive Reverse Websites
Lead Capture Reverse Mortgage Calculator
Lead Gen Landing Pages
Compliant Content
Secure SSL included
SEO/Analytics
Branded Reverse Guide
Google Adwords Campaigns
Sign up today for access to free Reverse Mortgage marketing materials!
Yes, you heard that right….free marketing materials to get you generating leads and fostering customer relationships.
Reverse Mortgage
Marketing
Subscribe to Access The
Reverse Marketing Area.
Per user/month
No Set Up Fee
Reverse Lead-Gen
Websites
Perfect for reverse mortgage
professionals of all levels.
Per user/month
$250.00 Set Up
Reverse Mortgage
Calculator
Lead Capture Reverse Mortgage
Calculator.
Per site/month
No Set Up Fee
Notice: You can learn more about our Terms of Service