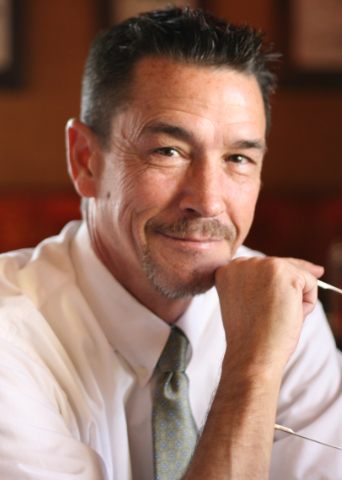 Dave Foote - Owner/Operator
1100 Roseville Pkwy Ste. #1531
Roseville, CA 95678
(916) 467-9532
Mortgage Loan Originator NMLS #1774091
It is my pleasure to welcome you to TotallyReverse.com, part of the "Totally" Suite of marketing resources developed to support the marketing efforts of reverse mortgage lenders and loan officers. We provide the tools and technology required to generate and collect leads in a compelling and efficient way.
As a 13 year veteran Reverse Mortgage Marketer and founding member of HighTechLending Inc. I've witnessed the changing landscape of reverse mortgage products and marketing compliance regulations  
Along the way it became obvious that reverse mortgage loan originators and brokers were sorely under served from a marketing and technology standpoint, left to fend for themselves when it came to establishing effective marketing channels.
 I found myself in the unique position to identify these areas and develop specific solutions that bridged the gap left by the dominating purchase market.
This lead to the development of TotallyReverse.com, whose goal is to provide reliable, compliant, web solutions that serve all levels of the wholesale and retail reverse mortgage industry. Ranging from single page sites to full blown corporate sites and lead capture tools to increase sales.
Below you will find the companies I have worked with over the last 20 years and a brief description of my roles and responsibilities.
TotallyOptimized.com | TotallyReverse.com | TotallyBranded.com
Places I've Worked and Things I've Done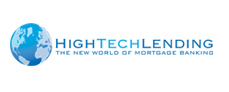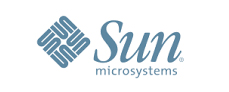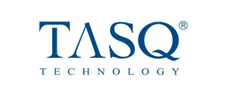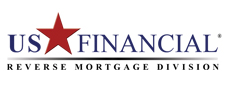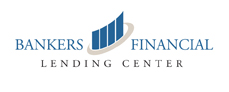 Give your visitors the results they expect and they'll not only be happy to give their info they might just look forward to your call.
Runs calculations and displays results upon submission
Integrates with your CRM and emails you immediately
Works on all websites, landing pages
Plug n play installation and set up
Multi-step form
Mobile friendly
Run on SSL secure platform
Spam resistant
Great for Adwords Landing Pages (Supports conversion code ID's)
Register below to build your own calculator. Choose questions, steps, colors, margin, additional fees, all while the builder displays your calculator design in real time. You can even add a link to other materials or pages displayed in the results.