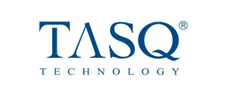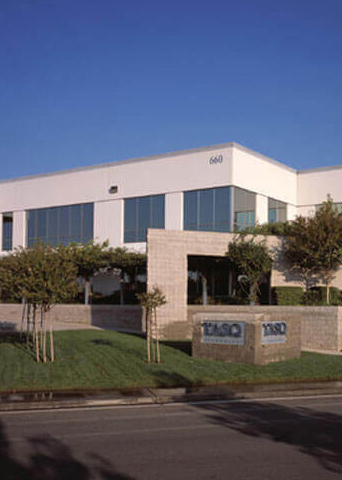 Internet Marketing Manager
1998 - 2001
Tasq Technology - Rocklin, CA.
Initially hired as a Technical Writer and Illustrator to develop user guides for this fast growing point of sale equipment company it was not long before I was assigned to work with the marketing department and put in charge of designing their company website and collatoral materials.
Ecommerce was just getting off the ground and Tasq had developed an online shopping mall and team of web developers for local retailers. I transitioned into the manager of the department and lead a team of 12 developers.
Having come from the Bay Area, the tech capitol of the world, I had some experience with Intranet development and HTML, but nothing the likes of Javascript, Flash and PHP/SQL used to support our online community.
I picked it up quickly and embraced Macromedia's Flash as a versitile presentation and animation tool. I also became adept with Adobe's Photoshop and Illustrator. All skills that served me well as I started my own Marketing and Web development company called - Exsuperhero.com