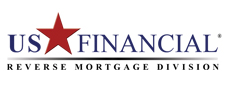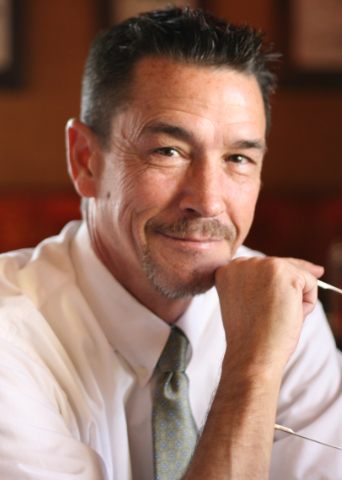 Marketing Director
2006 - 2008
US Financial Mortgage Corp. - Rocklin, CA.
Lead by Stuart Scull, this team of mortgage professionals, specializing in Reverse Mortgage lending and Retail Branching, was my introduction to the world of mortgage lending.
I was given the reigns for web design and programming, print marketing design and production and, there for a while I managed the web server, internal network server, and supported the management of the IT Dept.
During my initial months of support I realized that I did not want my time to be a road block for others success. Clearly, efficiency was a high priority when it came to providing all of our branches with support. We had branches from Florida to Hawaii and many in between and supported also supported DBA's. That meant that the marketing I developed had to support many different brands. So, with Stuart's support, I developed my first members only marketing portal making our marketing available to the branches. This soon turned into a multi-purpose branch portal which supported internal forms, accounting, company and industry notices, connected technologies. This concept actually became a selling point for recruiting branches.
During the 08 melt down, the company transitioned to a year old mortgage company, HighTechLending, Inc. in Newport CA at the time. A small team of our core members made the cut and are considered part of the HTL Founding Members Club, of which I proudly belong.