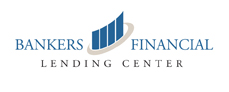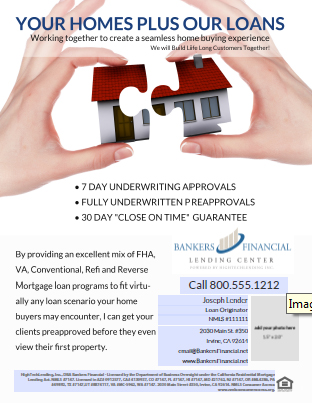 Marketing Director
2016 - 2018
Bankers Financial Lending Center - Irvine, CA.
Lead by Phil Deol, this highly polished team of mortgage professionals was assembled to integrate with the The FirstTeam Realestate offices as their preferred lender of choice, serving their high-end clients. 
With HighTechLending as the mortgage bank backing the lending process for Bankers Financial and me as HTL's Marketing Director I was responsible for the development of everything from their logo to their website and all of their digital assets.
With the opportunity to work with this highly dynamic group of elite loan officers, I really had to step my game up to meet their needs.